Publications related to the topics of this portal, plus earlier editions of Health in the Americas.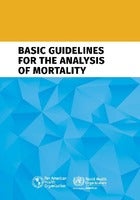 This publication presents historical background and current approaches to mortality analysis. Despite the problems entailed in using mortality to study health, mortality data are usually available and are widely used to measure population health.
Read more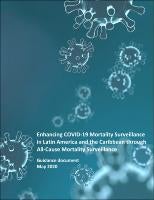 The purpose of this document is to provide guidance to countries of Latin America and the Caribbean (LAC) on improving COVID-19 mortality surveillance.1 The document expands on methods for the analysis of all-cause mortality as one of the proposed...
Read more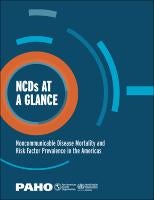 Noncommunicable diseases (NCDs), principally cardiovascular diseases, cancer, diabetes, and chronic respiratory diseases, are the leading causes of death, and are responsible for approximately 80% of all deaths in the Region of the Americas.
Read more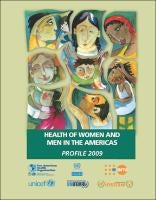 The information presented in this document shows that inequalities persist throughout the entire Region of the Americas—and that they are more profound in the most vulnerable groups.
Leer más
Health in the Americas Archives